BRITISH BESPOKE
Is there anything more elegant than having clothes made just for you? London's George Cleverley and Huntsman are two of the best in the bespoke business. George Cleverley shoe makers have been at it since 1958, catering to a who's who of gentlemen, from Laurence Olivier and Clark Gable to David Beckham and Alexander McQueen. Huntsman has been Savile Row pillar since 1849, outfitting royals and rakes alike, and even inspiring the Kingsman movie franchise. Sip a glass of cabernet sauvignon, get fitted for a suit and pair brogues. Can you ask for a finer afternoon?
Saturday, July 15th | 11AM – 4PM
$50 per person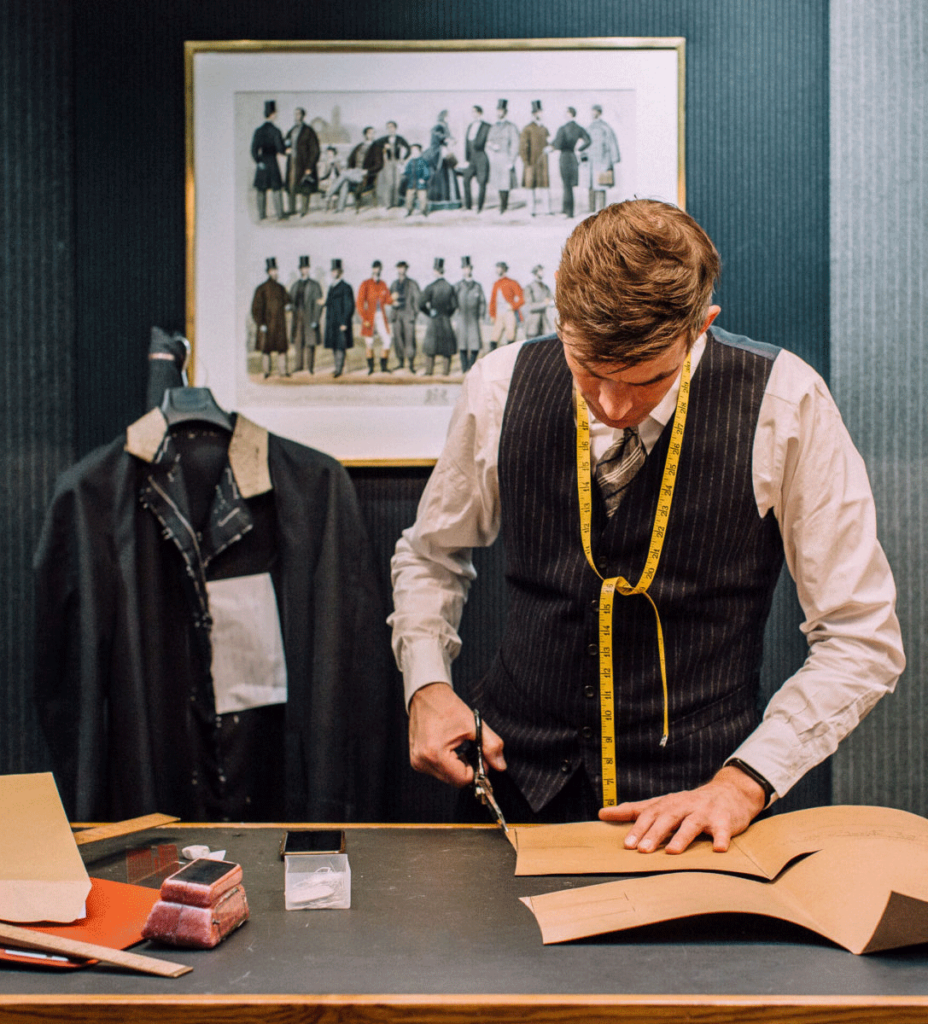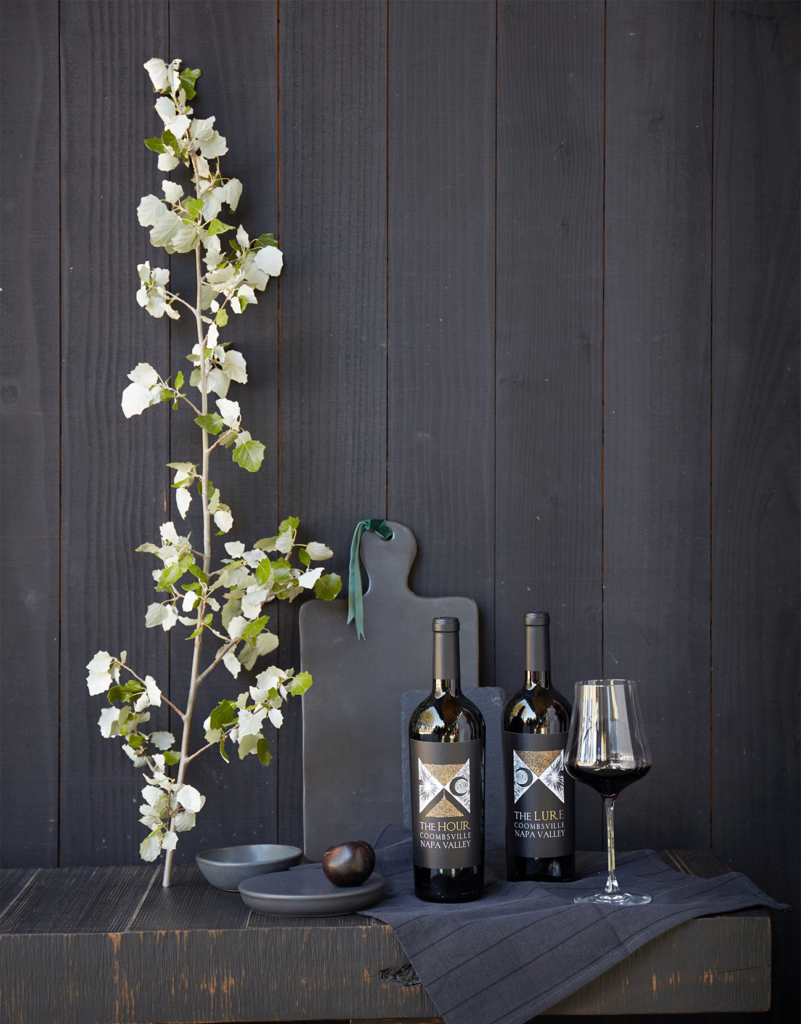 THE HOUR & THE LURE 2021 RELEASE
You know about our passion for Cabernet Sauvignon—the intense, fresh, dark-fruited wine our Faust Vineyard in Coombsville is capable of producing in our flagship, The Pact. Now we're copping to our love of two other varieties—Syrah and Merlot—which, in the same volcanic soils and bay-cooled climate, produce exceptional, deeply flavored, and mineral-rich reds. Join us for the release of the 2021 The Hour and The Lure at Faust Haus and see why we're so obsessed.
Saturday, September 9th
SPOOKY HAUS HALLOWEEN CELEBRATION
Go ahead and embrace your inner kid, as Faust Haus leans into its mansion-on-the-hill mystique. We're celebrating Halloween with games, entertainment and, of course, Faust wines. We hope you can join us. No costume required.
Friday, October 27th